Home
Lumber Products Company Us
The Flying Lumberjack! Stripped of their Foest by the force of Nature. All rights reserved. Har vest. Would you like to help children in need?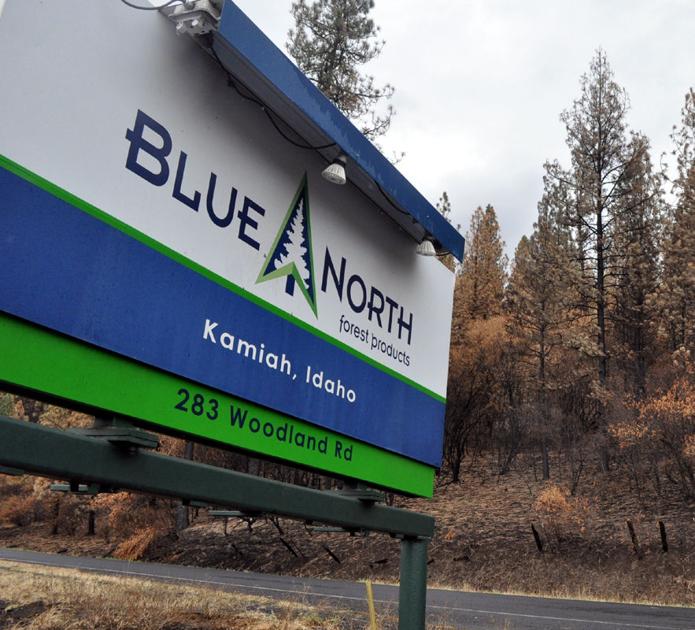 Stay to your right and take US 12 West. At the bottom of Lewiston hill, merge to left lane and cross the bridge. Take left lane exit to stop sign. Turn left onto East Main. Get in right lane — after some twists and turns in the road you will come to Clearwater entrance on left — pass this entrance you will be in right lane — look for new IFG entrance on your left, cross tracks, at bottom entrance turn left to the new office.
Take the Levee Bypass road for several miles, when you get to the stop light, turn Left onto Main Street. Dodge dealership at this intersection When you get to the next intersection with a stop light, you will see the Red Lion hotel on the right.
Erol began his career with Georgia Pacific in where he held various positions of increasing responsibility in sales, procurement, and management. His last position was Director of Commodity Lumber. He joined Riley Creek in as president of the distribution company. Mike has over 24 years of knowledge and experience in the lumber industry. He has over 17 years in Industry Management, 8 years as sawmill supervisor, 4 years as maintenance supervisor, 5 years as the Laclede and Chilco mills Regional Manager, and most recently became Regional Manager of the Athol facility.
Prior to getting his opportunity in management, Mike spent 7 years in the green end of the Laclede plant where he operated most mill machinery, log yard equipment and spent some time in Quality Control.
Mike enjoys working with other team Collums Lumber Products Llc 10 members to bring out the best in them in addition to working with customers. Jesse has more than a decade of leadership experience in the industry. He was previously plant manager for the Moyie Springs facility for four years, and in he was moved south to be Regional Manager of the Lewiston, Grangeville and St.
Regis mills. Chris began his career in the sawmill industry as a Kiln Operator for Louisiana-Pacific in Regis mill and Chris was named Regional Manager of both mills. Chris is committed to promoting safety, team work and community awareness. For Clients. About Us. Home The Flying Lumberjack! Facilities Timber Products. View on Mobile.